Interview with Lana Khattab​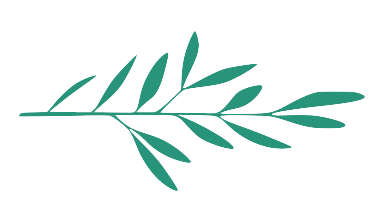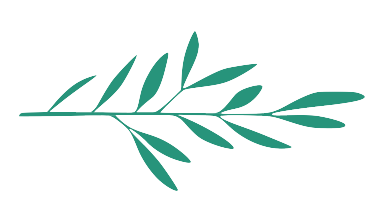 Syrians are Globally Connected Lana Khattab is an international Development practitioner in her mid-twenties with Syrian roots. She plays an active role in the international network 'Globally Connected', where she works together with Syrian diaspora and refugees. But the work has also helped her to come to term with who she is.
Both Lana Khattab's parents are originally from Syria. They have left Syria at different times and met in Austria in the late 1980s. Lana was born and has lived most of her life in Austria.
"I consider myself an Austrian, European woman with Syrian roots and heritage. I consider Syria my homeland, and feel that my transnational identity adds to Europe's cultural and religious diversity," says Lana Khattab.
Empathize with other Syrians
Being a member of the Syrian diaspora in Europe has meant that she has faced some cultural contradictions or differences throughout her life.
"Being in my mid-twenties, I am now aware that I am not alone in my transnational identity and have come to personal peace about who I am. Seeing many Syrians coming to Austria and other European countries now, I can empathise with many of them to some extent," she reflects.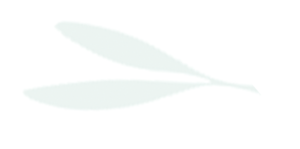 Work for peace in Globally Connected
Lana Khattab got in contact with Globally Connected through her work as an international development and peacebuilding practitioner.  Globally Connected supports and build trust, understanding and dialogue between the Syrian diaspora and host communities. The aim is to make the world more peaceful through capacity building and training, networking events and local community projects.
Globally Connected is spread to countries such as Holland, Lebanon, Turkey, Germany and Denmark.
In Globally Connected, Lana Khattab seeks knowledge and positive social change in a proactive way, and connects with like-minded people to have more positive impact.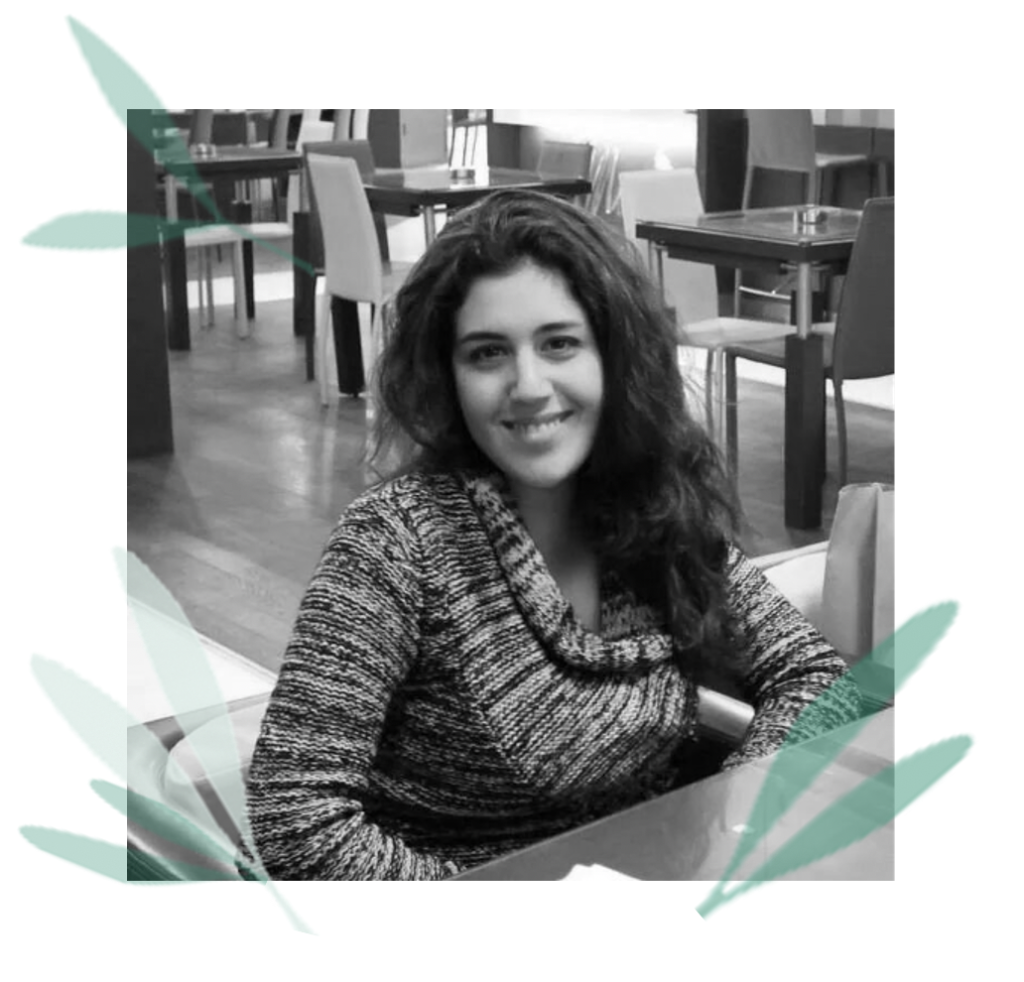 Hopes and visions for Syrian diaspora and Syrian refugees
Lana Khattab hopes for a peaceful and meaningful life for herself and the high number of Syrians leaving the country.
"My hope for all Syrians is to strive towards being respectful and active citizens in whatever country we are currently in," reflects Lana Khattab, before she continues: "My long-term vision is for all Syrians to be able to return to our homeland without fear of persecution or violence, and for each Syrian to be able to contribute to a peaceful reconstruction of Syria, be it in reconciliation efforts, democratic political processes, social fabric, economy, culture, infrastructure, education, health or other sectors, to the degree and extent of their abilities."  In Globally Connected Lana Khattab works to make her hopes and visions come true.